ROYALTY™ LED CONVERSIONS
When looking for an easy option for better performing headlights for your vehicle our Royalty™ LED Conversions are an easy Plug & Play upgrade that is as simple as changing over a factory halogen globe. On average most 55W Halogen globes will produce 2000 Lumens of light per globe, compared to 6000 Lumens of light per globe from our Royalty™ LED Conversions, giving your vehicle +300% more light output.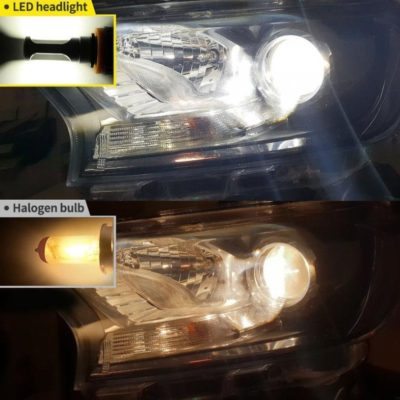 ---
THE RIGHT CHOICE
Our vehicles headlights are one of the most important forms of lighting and this can be let down by inferior globes. When it comes to choosing the best headlight upgrade for your vehicle, it is not as simple as choosing the conversion with the most amount of light output. The design of the LED globe is crucial as all of that extra light is useless without exacting the light distribution, this is where our Royalty™ LED conversions really shine, we've put countless hours of work into perfecting the beam geometry to ensure that our kits won't cause glare and unwanted light scatter. We back this up with a 30 day money back guarantee.
---
INDUSTRY LEADING DESIGN
We've chosen passive cooling over fan cooled kits. Passive cooling not only substantially increases reliability, but the flexible cooling belts of our Royalty Conversions offer the ability to retain the use of the factory dust caps, maintaining the water & dust resistance of the headlight housing. With a lower profile than that of a fan cooled kit, compatibility and ease of installation is also much wider allowing our Royalty Conversions to fit inside even the smallest of headlight housings.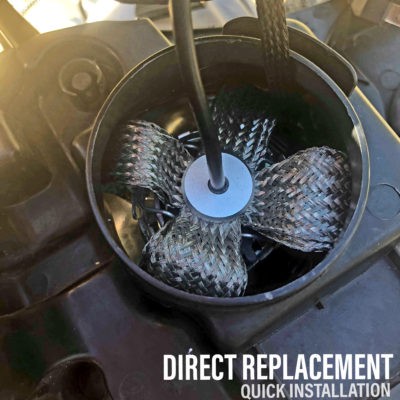 ---
DETAILS
PERFORMANCE
Philips© Lumileds Luxeon ZES® LED Chips are used to provide perfect beam geometry with advanced optical control to prevent any glare.
Instant start up makes switching between beams safer than ever.
50,000Hr lifespan means these bulbs will power on for up to 10 years.
Ingress Protection IP68 means our bulbs can withstand any amount of Dust, Dirt or Water that you can throw at them.
Plug & Play connections means there is no need to have these bulbs professionally installed, they are direct replacements for your standard halogen bulbs.
Crystal white 6000k colour temperature to reduce strain on the driver's eyes.
TECHNOLOGY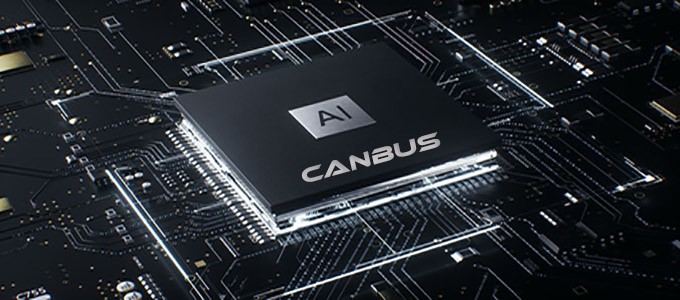 Built-In CAN-Bus cancellation to prevent error codes / bulb out warnings.
Electrically protected against RFI and EM interference – will not interfere with other electrical devices such as your vehicles radio.
100% waterproof connections to prevent short circuits.
12-24v compatibility means our Royalty™ LED Conversions are ready for all application types.
THERMAL MANAGEMENT
Small curved driver allows fitment in the smallest of spaces.
4 thermoelectrically separated Copper(cu) substrate belts allow heat to transfer to the substrate efficiently and quickly.
Industry leading Low Profile design allows modern vehicles with rigid dust-covers or fully enclosed headlights to upgrade to Royalty™ LEDs without modifying the dust cap or even worse leaving them off completely.
Near identical sizing to standard halogen bulb allows for 100% fitment compatibility.
MONEY BACK GUARANTEE
Royalty™ LED Conversion Kits come with a 30 day money back guarantee. You can install and use our conversion kit and if you are not 100% satisfied with the upgrade you can send the kit back to us for a full refund immediately, no questions asked.
WARRANTY
Here at Superior Vision Australia we back all of our products with a long 2 Year warranty period for your peace of mind. If you have any troubles with a product that you have purchased from us we will replace it with a brand new product immediately.
---
SPECIFICATIONS
---
PURCHASE YOUR LED UPGRADE BEFORE 2PM AND IT WILL BE DISPATCHED THE SAME DAY!